Ours is a highly experienced and progressive full service legal firm centrally located at 3 New Wellington Terrace, O'Connell Avenue, Limerick. 
We provide informed, effective and comprehensive personal legal advice to clients on all legal matters.   Our reputation for excellence and success is based on delivering cost effective results for clients on time.
With private parking outside our offices for ease of access, we serve our clients with a level of attention to detail and personal care second to none, keeping them constantly informed and up to date on all aspects of their case.   For further information and enquiries on any of our services feel free to contact us any-time.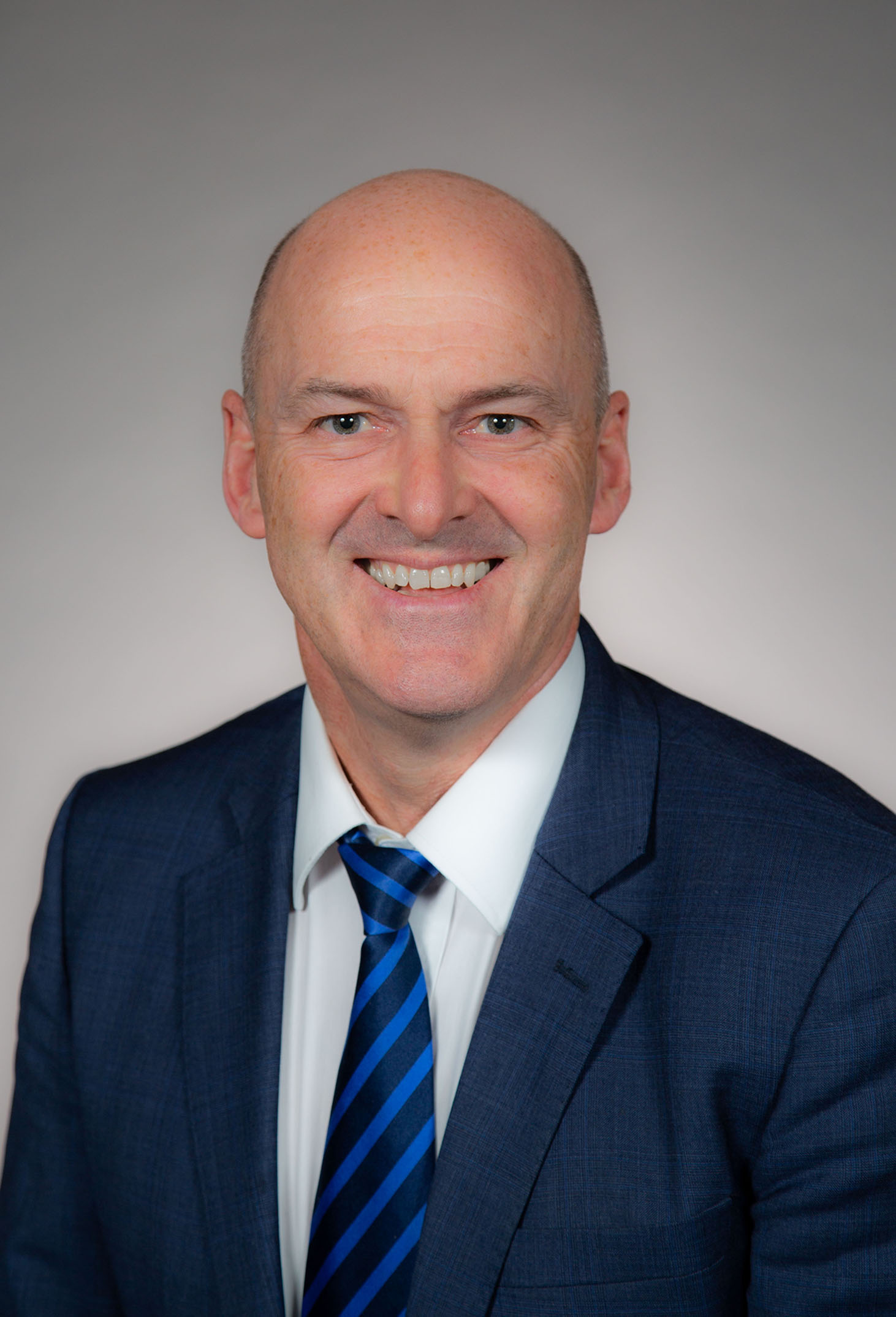 One of the most highly regarded Family Law solicitors in Limerick, John is a graduate of Limerick University with over twenty five years experience of the District, Circuit and High, Family Law Courts. John's reputation for excellence is second to none in this area, he is renowned for his practical and pragmatic approach to Family Law disputes, and his services are sought after as the go- to Solicitor of choice for Family Law clients in the Limerick region.
Dealing with all aspects of Family Law including Separation, Divorce, Maintenance, Custody, Access, and Guardianship, as well as Safety and Protection, John brings a calm assurance to the most complex emotional problems and a determination to always resolve matters only in the best interests of his clients.
Cathal joined the practice in 2013 having worked previously for firms in Limerick and Dublin. Cathal represents clients in personal injury actions arising from road traffic accidents, incidents of medical negligence, workplace injuries and general public liability claims.
Cathal also offers specialist advise to employers and employees involved in employment related disputes. An Accredited Mediator, with considerable experience in this area, Cathal graduated from UCD in 2006 with a Bachelor of Business and Legal Studies and was then admitted to the Law Society of Ireland in 2010. Cathal also specialises in Immigration Law and has specific qualifications in this area of practice.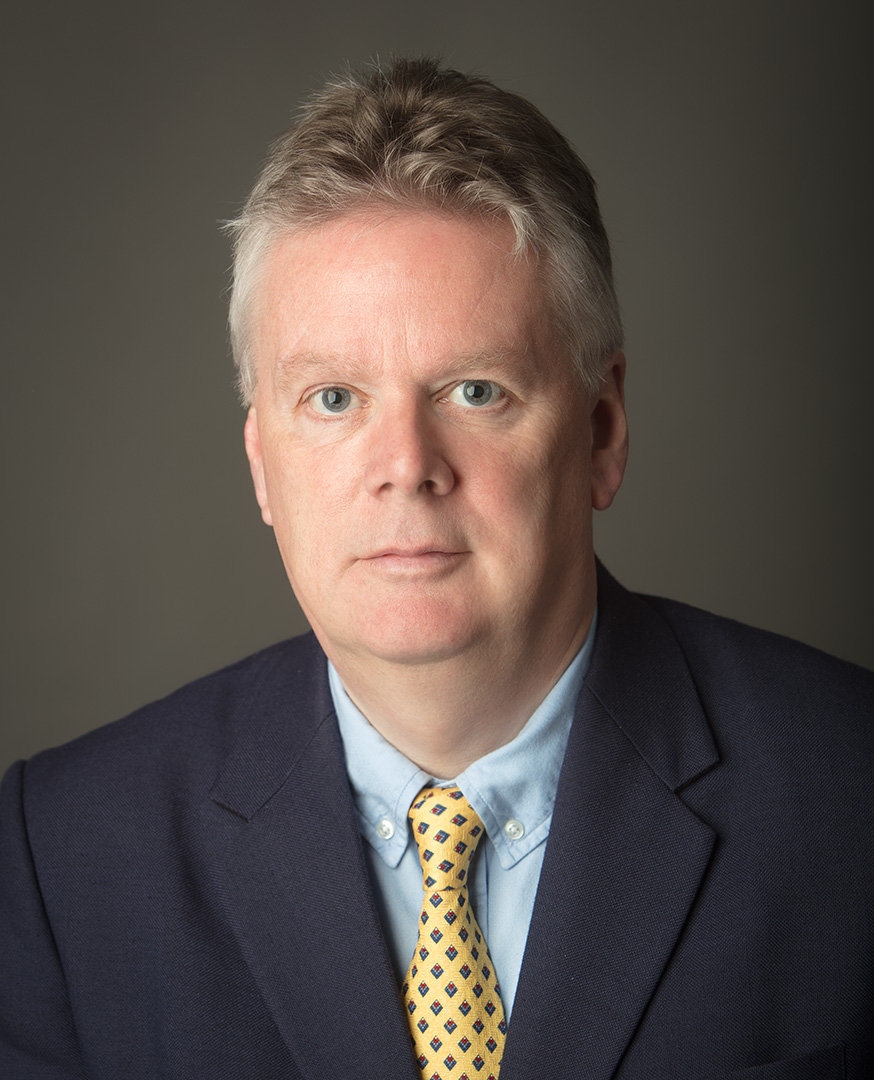 One of Limerick's most experienced Conveyancing and Probate Solicitors, Mark has joined the practice to support our client's needs in terms of buying, selling and leasing both Residential and Commercial property.
Buying a property is one of the biggest transactions most people undertake during their lifetime so whether you are buying your first home, trading up or down, or investing in property, Mark will manage the transaction professionally and efficiently on your behalf.
In addition, Mark deals with all our Probate and Administration services, he will be happy to advise you on making a Will, contesting an existing Will, the responsibilities of an Executor, Enduring Power of Attorney, Wardship and any other matters relating to the management of an Estate.
As the Probate process usually comes during an emotionally charged and stressful time clients need a calm, assured and highly experienced Solicitor like Mark to guide them and offer the very best personal advice.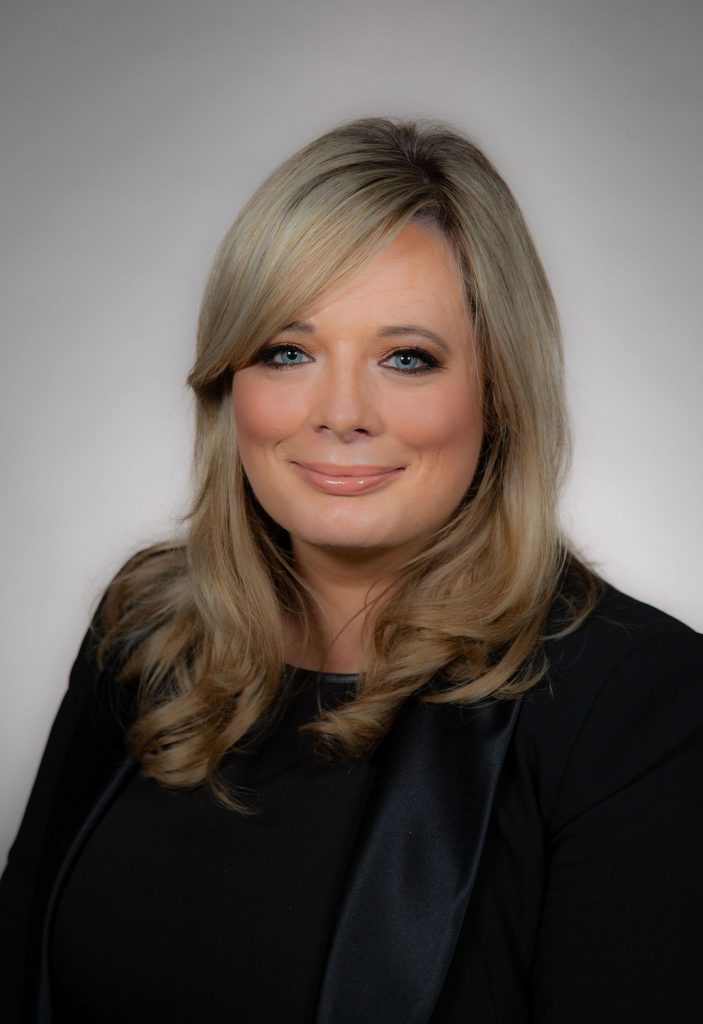 Tracey joined the practice to further develop our already renowned Family Law service having worked previously for a number of high profile firms in Limerick city and county.
Tracey has extensive expertise in this area and is widely known for her Court work where she is one of the busiest local practitioners. Tracey represents clients experiencing all Family Law related issues, including Domestic Violence, Separation, Maintenance, Custody, Access, and Divorce.
Tracey also advises on matters pertaining to Civil Partnership & Cohabitation, her aim is the negotiation of a reasonable settlement, minimising conflict and assisting families in achieving positive post-separation parenting.
Tracey is also experienced in International Family Law, dealing with such matters as the recognition of foreign divorce, child abduction and the enforcement of orders throughout member states, she is also an expert in Child Care Law representing a significant number of Guardian ad Litem in the Courts.